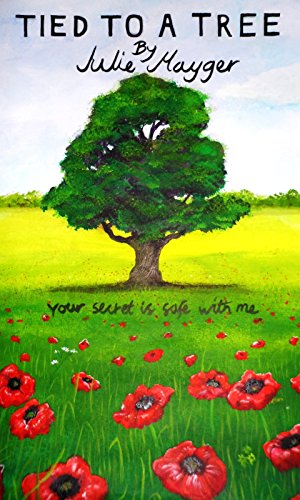 Tied To A Tree : Julie Mayger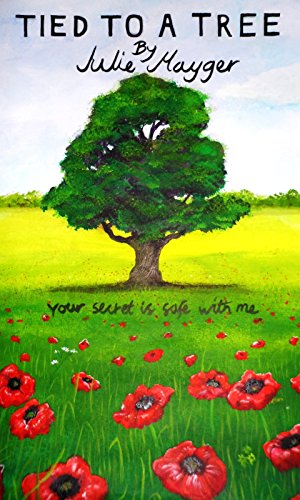 Sam Riley is easy on the eye. She is feisty and free-spirited, rides a Harley-Davidson 833 Sportster motorbike and is an ardent animal lover. She has had many jobs and is currently fostering animals in Yorkshire for an animal rescue centre.
A pug puppy that has been cruelly abandoned enters her life and she decides to keep him. She names him – Pug.
A few years ago, and long before Pug donned a biker helmet, Sam took a job teaching survival training at a summer camp in the Ardennes in France. Summer camps are happy places – certainly not somewhere you'd expect to bump into a terrorist.
One day, Sam decides to go for a walk in the beautiful Ardennes forest, unaware that she is being followed. She is equally unaware that she is about to be murdered.
But things don't go well for the terrorist, and Sam is not the one who dies.
Deep in the forest, you are alone with a body.
What would you do?
Sam makes a decision. It is her secret and she dare not take the risk of telling anyone what happened on the day she went for a walk in the woods. It is a heavy burden to bear over the years, so to ease her mind Sam makes an annual trip to the Ardennes to check on the body.
Eleven years later, she has made another decision. Now that Pug has arrived in her life, the next trip to the Ardennes will be her last.
Someone else has a secret too.
They know what she has done.
Book Links
Facebook
Amazon Author Page
On Amazon UK
On Amazon
More Great Reads: