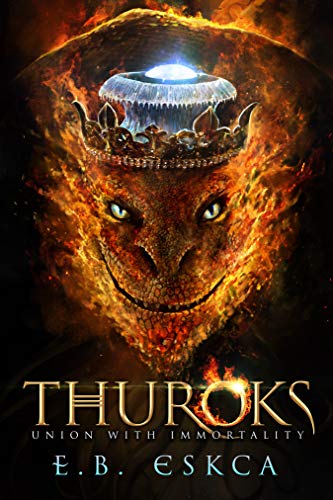 Thuroks: Union With Immortality : E. B. Eskca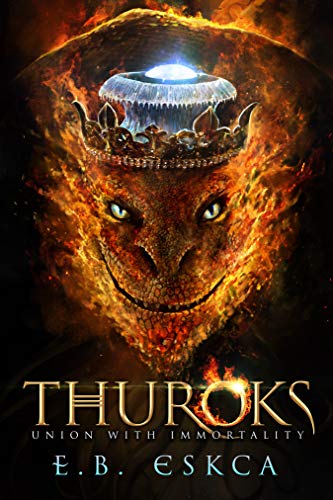 Descended from an unbroken lineage of an ancient god-king, King Egrhothurok was not as fierce and ruthless as most of his predecessors. While his seeming gentility endeared him to the common folk of his kingdom, there were those who thought of him as a weakling and an easy target.
Following the senseless abduction of queen Rhakmelei and the gruesome execution of her entourage, Egrhothurok, left with no options, embarked on a historic and epic journey far beyond the influence of his powers and without the protection of his mighty prime Bruhagge.
Set on Rhanrese, a planet in a distant galaxy where pure energy is the common currency as well as the primary source of nourishment, the story narrates the suspense-filled adventures, politics, intrigues, betrayal and the exploits of a king once thought unworthy to adorn the Keatuine, pride of Annahriheim and the sacred ancient crown of Thurok.
More Great Reads: