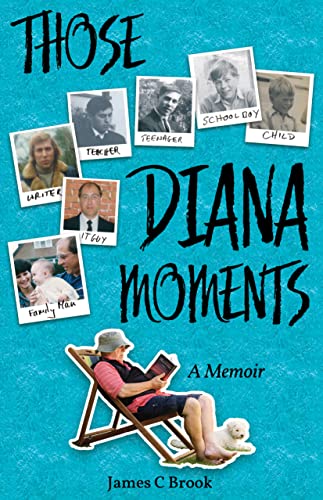 Those Diana Moments : James C Brook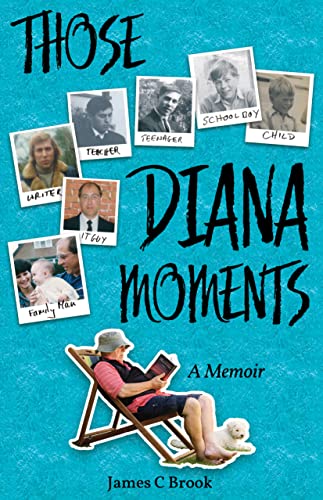 Born in the UK when Hitler was still alive,
This fascinating life is
Sliced open and described by
Those Diana Moments
Of memories never, ever forgotten.
So funny and nostalgic,
So sad and poignant,
So direct and true,
Laid before you with humanity, joy, laughter and tears.
For without memories, we are as nothing.
And if you want a more conventional book description, look in Amazon.
Book Links
Amazon Author Page
On Amazon
More Great Reads: