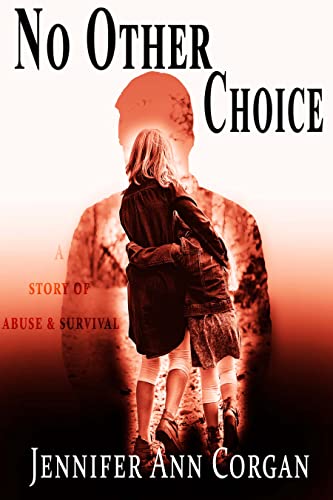 No Other Choice : Jennifer Ann Corgan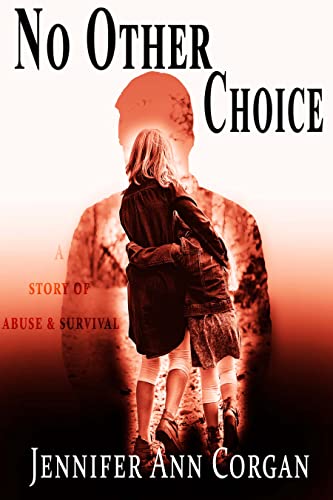 Sarah and her sister dream of escaping their lifetime of abuse.
Even as Sarah is abused by her father while her mother turns a blind eye, Sarah tries to protect her little sister.
When social services and the police fail them, Sarah takes matters into her own hands. She must face the consequences of her drastic actions.
Sarah must walk through the darkness to take the right path to hope, happiness and family.
Book Links
Website
Facebook
Twitter
Instagram
Pinterest
Amazon Author Page
On Amazon
More Great Reads: