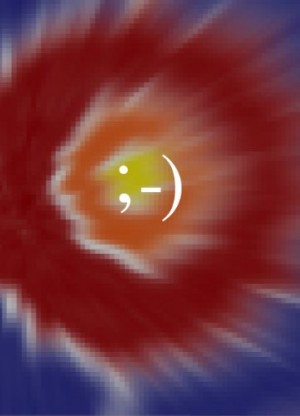 Free Love : Thomas Kelleher
Free Love – True Stories of Love and Lust on the Internet
Nearly 40 million singles in America share a personal little secret. They're using the Internet to look for love and/or lust online. And they're not exclusively using the commercial subscription-based dating sites that have become so prevalent in recent years. A lot of people think that love should be free and opt instead for the wild and wooly approach to online dating – free personals.
FREE LOVE – True Stories of Love and Lust on the Internet by Thomas Kelleher documents this increasingly popular trend and presents a collection of actual online ad postings as they originally appeared along with the intimate stories behind them — all told in the posters' own words, triumphs, disasters, warts and all. These stories take you into the mental and actual bedrooms of a diverse range of people, with a variety of backgrounds, personal needs, wants and desires, sexual orientations, preferences and lifestyle choices. They're all here and their stories range from the entertaining to the astonishing.
Experience is the best teacher, and thanks to the candid revelations of the people in this book, newbies and seasoned online dating veterans alike can learn a great deal from these real-world experiences, commiserate, draw their own conclusions and decide if online dating is right for them. After all, online dating is very much like playing the lottery and you just might hit the jackpot.
Book Links
Website
Blog
Facebook
Twitter
Amazon Author Page
On Amazon
More Great Reads: