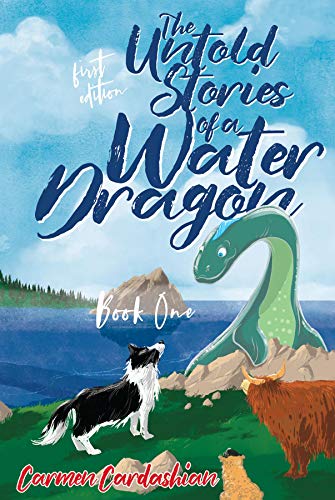 The Untold Stories of a Water Dragon : Carmen Cardashian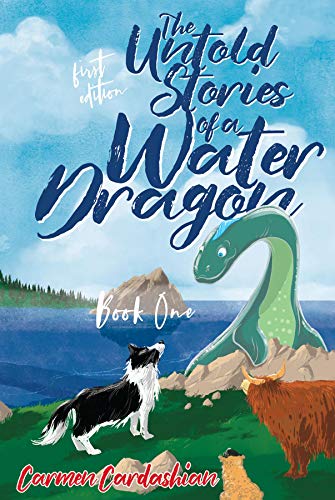 The first book in a series about an orphan water dragon named Nesy who was born in a renowned loch in Scotland.
Young readers will love getting to know Nesy as she builds friendships with the animals that live on a nearby farm. As a result of the interactions between these animals, many exciting adventures are born as Nesy learns new tricks and discovers more about the world in which she lives.
More than anything, she wants to learn how to blow fire through her nostrils like her cousin, Alex from Transylvania, who is also a dragon, only he is a Fire Dragon!
Can the animals help our orphaned Water Dragon discover the secret of blowing fire?
You will have to read to find out!
Inspired by the dramatic landscape and folklore of Scotland, my book seeks to illustrate the powerful bond of friendship and the importance of finding a connection to nature and animals.
Book Links
On Amazon UK
On Amazon
More Great Reads: