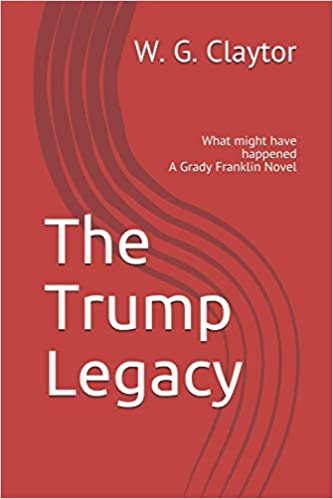 The Trump Legacy: What might have happened (a Grady Franklin Novel) : William Claytor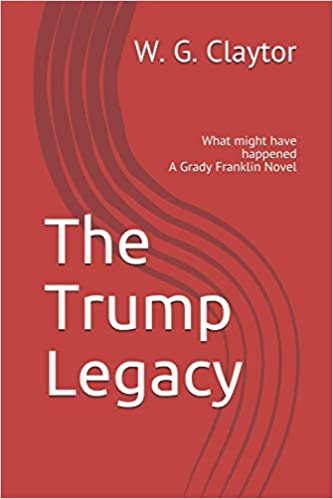 The Trump Legacy offers the reader a look at what might have been if things would have been just a little bit different. The book is based around the Russia Collusion Delusion, but looks at some other issues as well.
It has a definite conservative point of view and is intended as entertainment for conservative audiences.
The main character, Grady Franklin, appeared in the author's first novel, A Day In the Life, a literary journal of the Postal Inspection Service.
Book Links
On Amazon
More Great Reads: