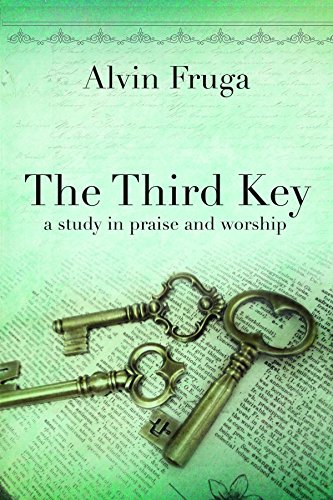 The Third Key: A Study in Praise and Worship : Alvin Fruga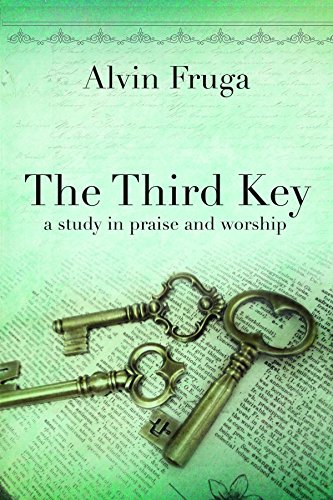 Have you gone as far as you can in praise and worship? Is there anything more you can experience beyond entering God's gates with thanksgiving and His courts with praise?
In The Third Key, Alvin Fruga answers these questions and more as he exposes long-held misconceptions regarding praise and worship, and uncovers layers of truth that reveal why we so often stop short of where God desires for us to go in His presence.
In The Third Key, you will discover…
What praise and worship is not
God's heart concerning creative expression in church services
The importance of meeting with the Father beyond your weekend service
The Third Key will empower you to unlock the door to a deeper level of true intimacy with God!
More Great Reads: