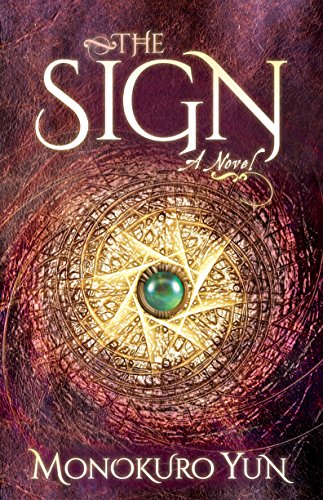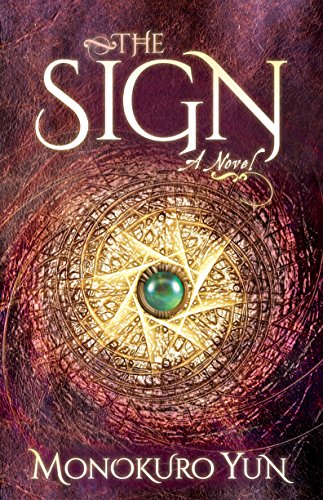 A fantastical story of a world with no visible borderline between good and evil.
In a world where magic is common, people's destinies are something they can only follow, with no chance of changing them. However, one girl decides that her life is not something others should own.
Medani, a young ward of a royal family, runs away from her escort only to meet a half-demon boy named Siris. Together with a shapeshifter and a poor pilferer, the outcast princess faces many obstacles in order to finally regain freedom.
Along the way, she decides to trust even non-human comrades. However, what she doesn't know is that all the secrets those strange creatures keep will bring a chain of terrific events that endanger not only the life of the girl but throw the whole world into chaos.
Logical to its core, The Sign explores the logic that holds everything in place. Everything that seems off and every event that seems too convenient takes on a different meaning as readers look a little deeper.
Through the characters' journeys, The Truth is eventually uncovered. But, it's hard to say whether that Truth is better than the Lies that keep this world together…
Book Links
Facebook
Instagram
Amazon Author Page
On Amazon
More Great Reads: