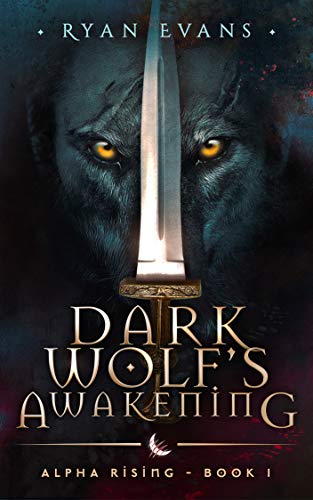 Dark Wolf's Awakening : Ryan Evans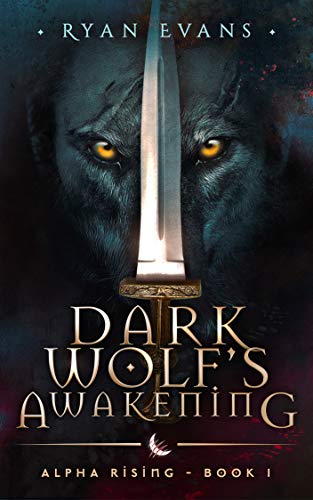 It has been thousands of years since Beast-Kind were united under one banner. The empire encompasses most of the known world, driving out or enslaving the lesser races without mercy. In a state of constant war and conquest, they have perfected the art of battle.
For commoner wolf-kind, Valian, being accepted and trained in a noble house's army was a dream come true. Without wealth or a family, it was his best shot at attaining honor and glory. Until fate intervened.
When, on his graduation day, Valian discovers he's descended from an ancient and long-thought extinct line, everything changes. Now, he'll have to come to terms with his newfound strength while joining a world he has never known. If the threat of his fellow beast-kind wasn't enough, a new danger has awoken on the empire's eastern border.
If Valian doesn't rise to the occasion, more than just his own life may be lost.
Fans of Throne of Glass and Sword of Truth will enjoy the dynamic combination of magic and action in Evans' new series, Alpha Rising. "Dark Wolf's Awakening" is the debut novel in the fast-paced epic fantasy series that introduces readers to a savage world ruled by shapeshifters and the beast within.
Book Links
Goodreads
Amazon Author Page
On Amazon
More Great Reads: