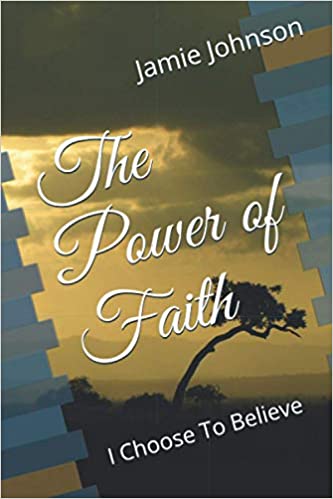 The Power of Faith: I Choose to Believe : Jamie Johnson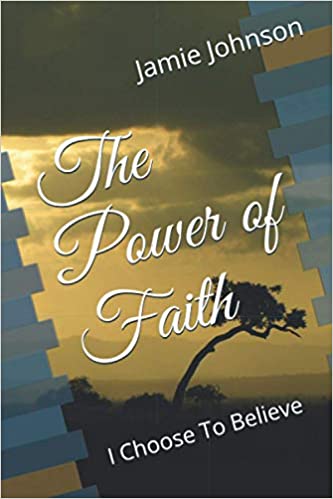 We all have trials and tribulations that will arise in our lives. During those difficult times, many people are prone to turn to others for guidance, try to fix the problem themselves, or in some cases do nothing.
In this heart-warming story, Jamie Johnson passionately describes the emotional, physical, and mental challenges of battling breast cancer, while continuing to keep her focus on Jesus. She reminds us that the answer to overcoming our trials and tribulations is having faith in Jesus Christ.
The Power of Faith gives a compelling picture of what true faith is and how it will lead to victory; if we only believe.
Book Links
Website
Facebook
Amazon Author Page
On Amazon
More Great Reads: