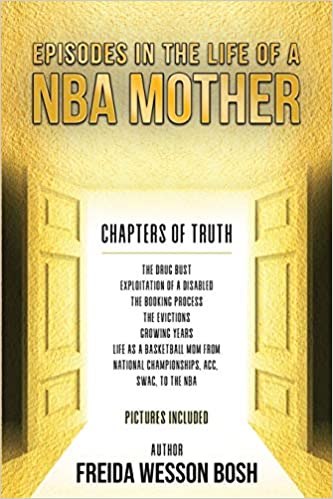 Episodes in the Life of a NBA Mother : Freida Wesson Bosh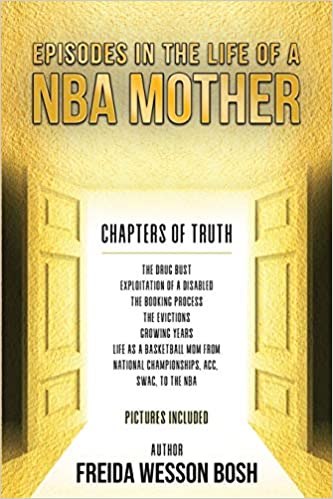 Episodes in the Life of a NBA Mother is a non-fiction, biography & memoir.
"What a mess! If you've ever been violated by having your home destroyed in a drug bust, then arrested and interrogated for exploitation of a disabled person, and facing being evicted from your home, not a house, where you have lived and maintained financially for over 10 years with force, for NO RENT DUE, NO LEASE. I experienced such an invasion of my real life and privacy! ALL OF IT WAS HEARTBREAKING! It's called innocent. Who or what the hell, better yet why?"
Read the real untold story not seen in the media by NBA Mother, Freida Bosh.
Book Links
Twitter
Goodreads
Book Boost (author interview)
On Amazon
More Great Reads: