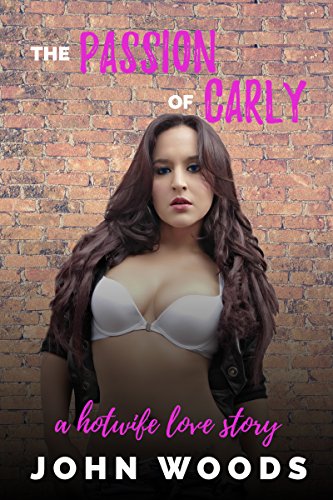 The Passion Of Carly: A Hotwife Love Story : John Woods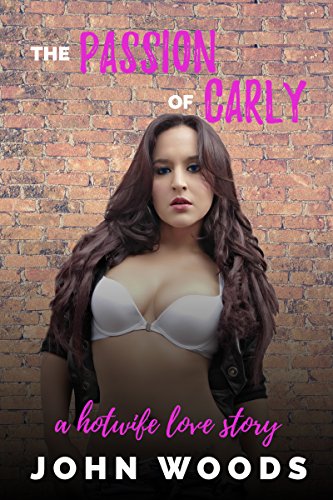 5.0 out of 5 stars Holy Cow! That was HOT!!!
Verified Purchase
If you are a fan of erotica, you know erotica comes on many disciplines. This book provides you a ride that soars from the innocence of virgins to the adventures that are much more explicit, and more hedonistic. If you want a story that has more twists and turns than a game of naked twister, this is the book for you. This one is a MUST HAVE for your library.
OMG!!!
Verified Purchase
I loved this book!!! It was absolutely amazing!! One that you never want to put down or that you want to end!!!! I seriously can't wait for the next book to come out!!! I hope it will be out soon. With many many more to come………LOVE IT
I love it! I never thought I would like story about woman and few men sex, but the more I read, the more I liked even the idea of group lovemaking. But my favorite chapter was the one, when few gueasts stopped in the hotel and after some time "bought" Carly for doing with her anything they want – and they really did! Also, there were lot of "girl with girl" scenes, which I like too.
Excellent
Verified Purchase
Did not expect much when I began reading it, but must admit that it is one of the best books I've read in this genre. I definitely will look out for the sequel and in fact have been trying to locate more books from this writer.
Book Links
Amazon Author Page
On Amazon
More Great Reads: