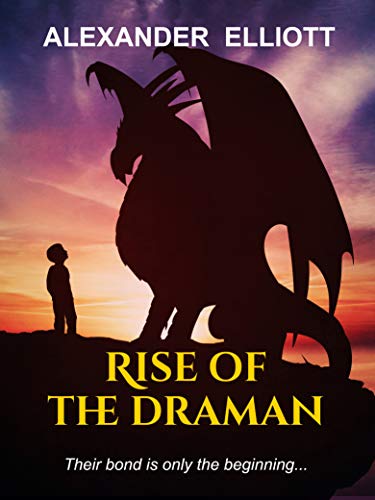 Rise of the Draman : Alexander Elliott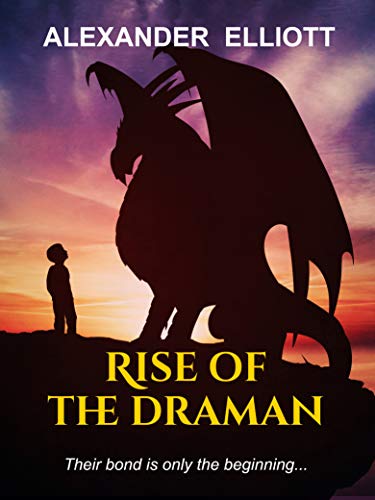 Orphaned as an infant, Croft spent his early years in the harsh confines of the Abbey, dreaming of befriending a dragon. When the day finally came, an accident leaves him utterly changed and bonded to a beast named Rueloo. Facing prejudice and fear, Croft builds a quiet life in the nest among his dragon friends – unaware his unique abilities would soon be needed.
With a powerful foe marching towards their borders, King Augustus appeals to the dragon child for his help. Croft's example of sacrifice, kindness, and bravery inspires the people of Spiredale to unite and overcome. With the dragons, they forge a powerful alliance and embrace an entwined future neither were expecting.
In this five-story collection, join Croft and Rueloo for a series of adventures filled with intrigue, survival, love, sorrow, and triumph. Their bond is only the beginning…
Book Links
Website
Amazon Author Page
On Amazon
More Great Reads: