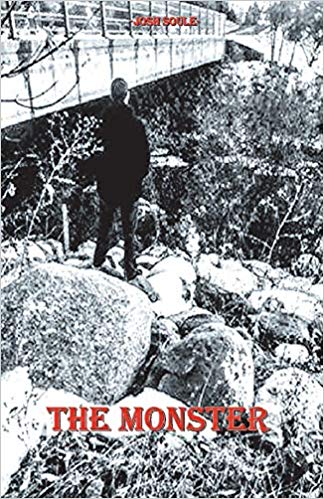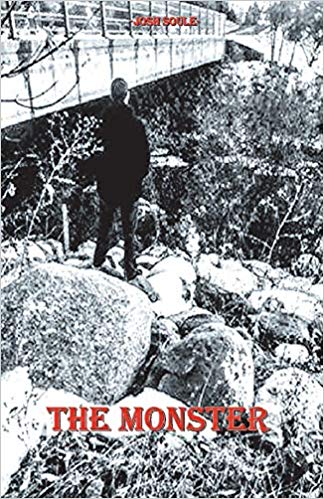 A college student has a strained relationship with his mother and ex-girlfriend. When he sees his ex and best friend together at a Halloween Mixer, he becomes enraged.
Things turn when a mysterious, puppet-themed student attacks the couple, leaving the protagonist seemingly to blame.
Things escalate quickly, and the narrator soon finds himself framed for murder at the hands of the "Puppet Man".
He decides to go on the run, and finds himself in the company of misfits and criminals while seemingly being stalked by the killer. He believes the criminal overseer may be an opportunity to clear his name and prove his innocence before he winds up in jail, or worse.
Book Links
Website
Facebook
Twitter
Instagram
Amazon Author Page
On Amazon
More Great Reads: