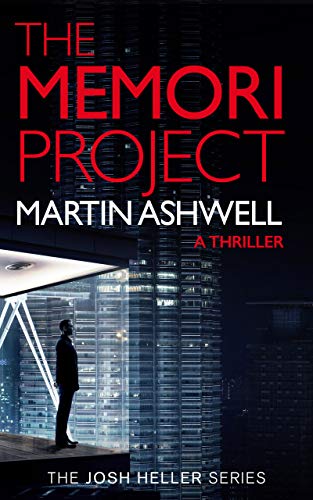 The Memori Project : Martin Ashwell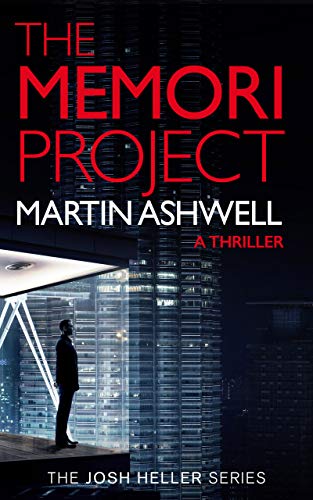 Josh Heller left the CIA under a cloud; now he finally has a chance to wipe the slate clean.
Returning for one more mission, he agrees to unearth the truth behind Simon Scott's series of mysterious neuroscience experiments.
As the frightening reality of the Memori Project comes into focus Heller confronts a stark choice: produce the hard evidence needed to seal Scott's fate, or save the one person he has grown close to.
Whichever path he takes, lives are on the line—including his own.
Book Links
Facebook
Twitter
Amazon Author Page
On Amazon
More Great Reads: