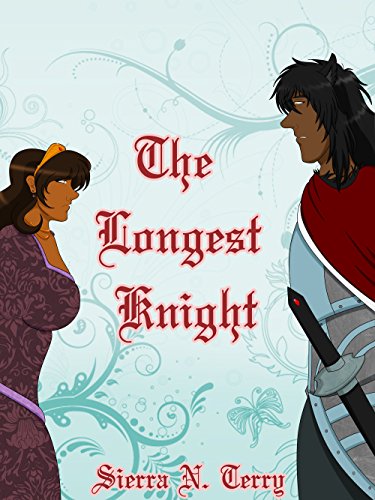 The Longest Knight : Sierra N. Terry
The Longest Knight
The Longest Knight is an erotic romance about a princess in love with her knight and a werewolf knight trying his hardest to prove himself and keep his princess from the tribulations of a war that threatens to tear them apart forever.
The Four Kingdoms series is a series of novels that are loosely based on one another. Most are romantic but not all, one is erotic but none of the others are quite as intense.
Each story takes place in one of the four kingdoms but each individual novel can be read as a stand-alone story (but it is highly recommended that you read the first one, The Longest Knight first).
Every story has its own strange uniqueness that I hope you will stay with me until the very last one is released!
Book Links
Facebook (author)
Facebook (book)
Instagram
Amazon Author Page
On Amazon
More Great Reads: