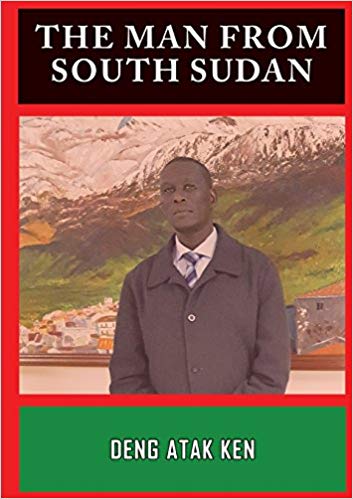 The Man From South Sudan : Deng Atak Ken
The Man From South Sudan
My name is Deng Atak Ken. I was born in Aweil, Sudan, in January 1981, before the separation of South Sudan on July 2011.
This book tells of the struggles, hardship and triumphs of myself and my family growing up in South Sudan.
I witnessed our family as strong and awesome until the second Sudanese civil war, which started in April 1983 and reached our State in North Bahr el Ghazal, particularly Aweil North.
The civil war was between the central Sudanese government and the Sudan people,s Liberation Army. It was virtually a continuation of the first Sudanese civil was from 1955 to 1992.
Book Links
Facebook
Twitter
YouTube
Google+
On Amazon Australia
On Amazon
More Great Reads: