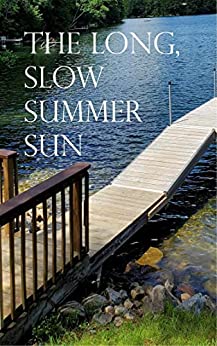 The Long, Slow Summer Sun : Proval Volk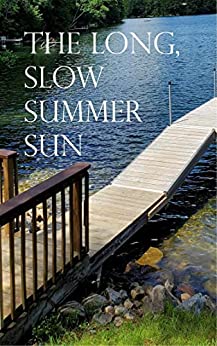 Proval Volk.
Quirky, quizzical, and always restless, wandering, and wondering.
Find a comfortable chair and your favorite robe, and explore the mind of Volk in this collection of poems, fictional stories, essays, sayings, and journal entries.  Discover his thoughts on men and manhood, the depth of the beauty of a woman, and the endless drama that can be found in the most mundane tasks and places.  Life is as challenging, amusing, and intriguing as you choose to make it, and P. Volk invites you along with him as he experiences just how much so it can be.
Step out of your day, curl up with a poem or a story, and embrace what may come as you're absorbed into Volk's world, and it blends with your own.
Book Links
On Amazon
Facebook
Barnes & Noble
Kobo
Apple Books
Scribd
More Great Reads: