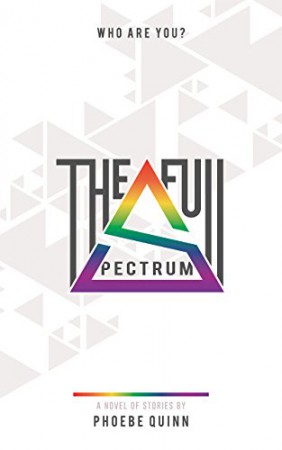 The Full Spectrum : Phoebe Quinn
The Full Spectrum
Who are you?
Strange flashes of light, the train that only stops at one station, the girl who reappeared, and a plant with unusual properties – these illuminate the dark corners that have been forgotten or ignored, and cast new shadows on unexamined faces.
The Full Spectrum is a novel of interlinked stories about expectation and suppression, liberation and oppression, and whether there is truth in your true self.
We can try to hide parts of ourselves, but sometimes the colours bleed through.
More Great Reads: