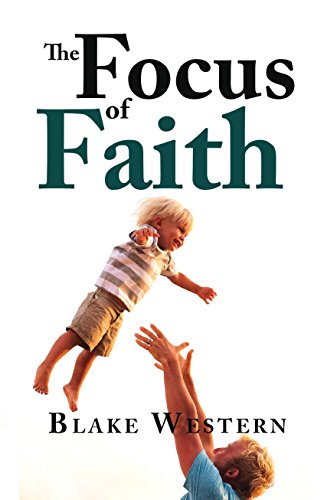 The Focus of Faith : Blake Western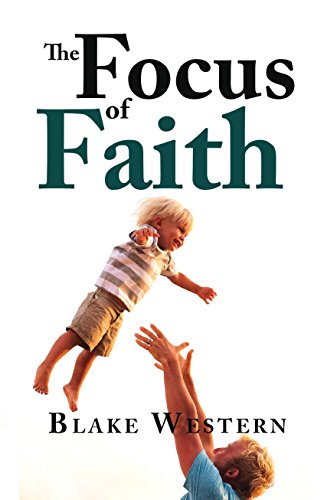 The Focus of Faith is a book of messages about the heart of the Christian faith. Each chapter can be read independently. The messages are based on the Bible. They are meant, not only for believers in Christ, but also for people who may be searching for a faith to anchor their life. You will find messages to encourage but also point the way to Christ.
There are chapters with titles such as the following: The Question that is the Answer, Love that is Big Enough, The Hope that Excites, Making Good News into Bad News, and many more. Altogether there are 25 chapters that cover a variety of topics. If you are interested in the Bible or would like to know more about it, these messages should appeal to you.
Many of these messages were first delivered in Japan where the author was a missionary. The aim of the author is to write simply in order that it is easy to understand. In other words, put the fodder down where the sheep can get to it. It is not the kind of book where you have to read from beginning to end. You can find chapters that appeal to you and jump from chapter to chapter.
Book Links
Twitter
Amazon Author Page
On Amazon
More Great Reads: