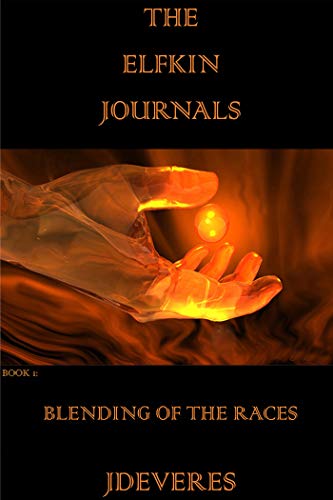 The Elfkin Journals: Blending of the Races : JDeVereS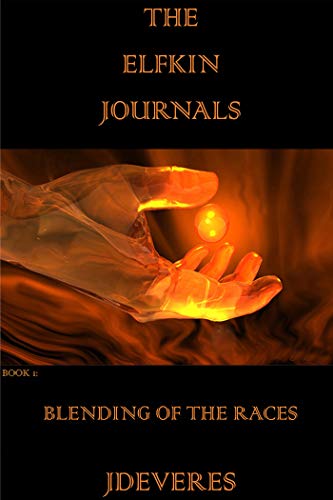 In the tradition of Tolkien and Asimov The Elfkin Journals invites you to step into new worlds of thought! Elves, romance, adventure and the magic of unlimited thought to spark your imagination!
What can this tiny team of 7 multi-racial Elfkins do against an entire Empire?
WIN! They either win or two civilizations will devolve into primal chaos.
From their tiny resort camp on the third planet from a minor sun… they must embark on a journey that does not understand the concept of time as a linear progression. They must win a battle using the curvature of time and the energies of two universal sources.
In this battle there is no safe place to hide… your dreams, your future, your past… even the shadows of the night are all susceptible to attack.
"There is really nothing else Ramas and I can teach you in preparation for this challenge… our chances of success will depend more on your brains rather than your swords." Garith panned a slow, hard-eyed, look across the team… then shaped a small smile. "Remember, all you have to do is defeat a minor God!"
Book Links
Website
Facebook
Twitter
Amazon Author Page
On Amazon
More Great Reads: