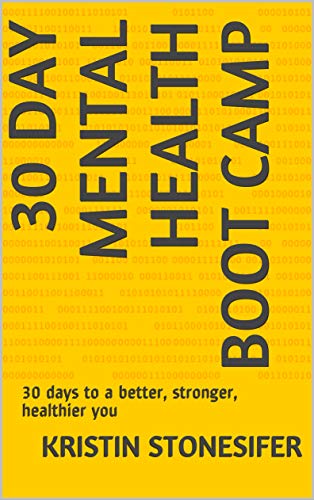 30 Day Mental Health Boot Camp : Kristin Stonesifer, LCSW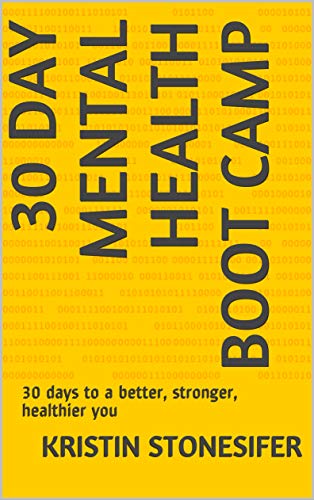 Most mental health books help you identify and define the problem without showing you how to fix it.
Find out how this book is distinctly different.
Discover the tools the most effective therapists use over the course of a 30 day journey to better mental health.
30 Day Mental Health Boot Camp is the path to living well.
Start your journey by building a foundation of good mental health by learning the cognitive process, a very powerful way to learn to manage your unhealthy deep-rooted beliefs and your emotional reactivity.
Other topics include boundaries, fear, anxiety, communication, properly healing hurts and wounds, relationship skills, identifying needs, identifying your purpose, and forgiveness.
30 Day Mental Health Boot Camp is the book that will start a revolution in treating mental health.
Book Links
Facebook
Twitter
Instagram
Amazon Author Page
On Amazon
More Great Reads: