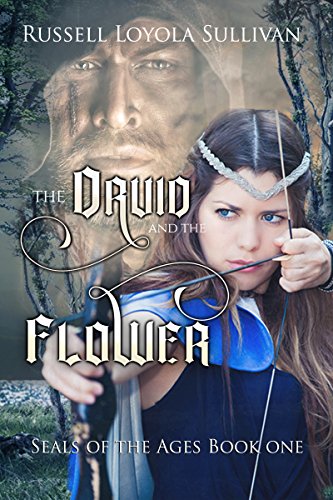 The Druid and the Flower : Russell Loyola Sullivan
The Druid and the Flower
A small community will not survive unless Conor can procure energy cells from a Gater clan responsible for his family's massacre. Maeve, his wife, must undertake a journey of her own to retrieve their stores of salt – taken in a most brazen and massive theft.
One of the few communities to survive the total collapse of the old order did so because it was an island situated in the cold northern ocean, where ice packs, snow and long winters grudgingly give way to a warm but short spring, summer and fall.
This is a story of love and resolve, a story of new beginnings and the dawn of Magic.
Book Links
Website
Amazon Author Page
On Amazon
More Great Reads: