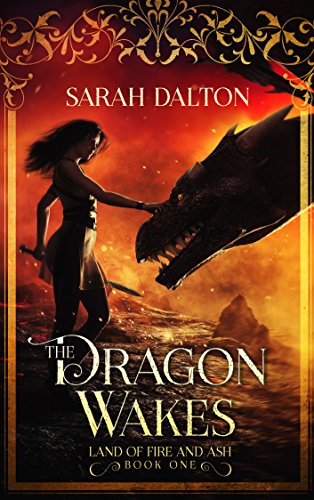 The Dragon Wakes : Sarah Dalton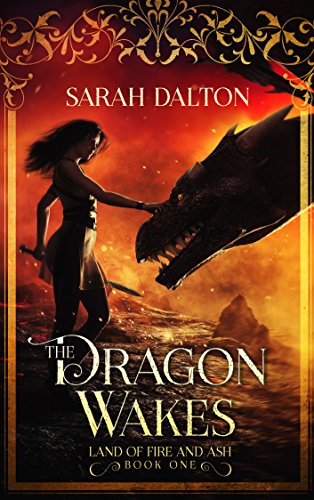 A world built on the tales of dragon kings. Powerful brothers at war. An orphan girl sold as a bride.
Long ago, the Kingdom of Estala was a place of dragons and sorcerers. Those with magical powers were more than human, they were Menti. But now Menti sorcery is outlawed by the capricious king, and those who wield it are hunted down by the fanatical Order of Insight to be made into slaves, or worse, executed.
Two young heroes find themselves unwillingly thrown into the centre of these uncertain times.
Prince Luca, King Davead's second son, has always been the sickliest of the royal children, but in a shocking turn of events, Luca finds himself at the heart of a magical power so great it may consume him forever. If he fails to control those powers, he could be put to death by his own father.
Reva Avalon grew up believing she would marry her childhood friend, Prince Luca. But after she is orphaned in the Menti uprising, the King of Estala sells her to his most feared general instead. Young and frightened, but still strong-willed, Reva must survive a harsh new life away from the palace.
And in the realm rebellion looms, as do the return of the mighty dragon shifters. Some long for the return of the dragons…others fear it will be the end of the world as it is known.
Book Links
Website
Facebook
Twitter
Instagram
Amazon Author Page
On Amazon UK
On Amazon
More Great Reads: