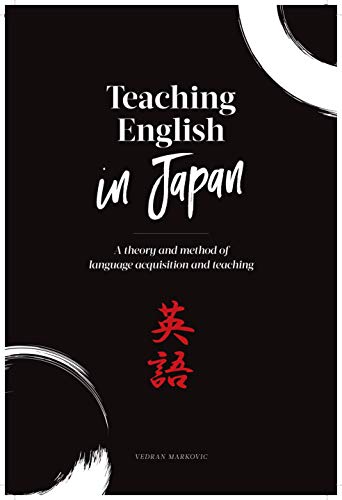 Teaching English in Japan : Vedran Markovic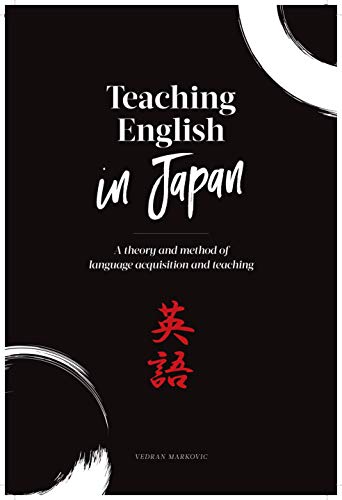 Based off Objectivism, the philosophy of Ayn Rand, this short but concise book explores the problems faced when teaching English as a secondary language in Japan, alongside examination of its culture, a new and radical way to approach teaching, and brief, practical examples to help improve your craft and hopefully inspire interesting activities.
If you have interest in Objectivist thinking and how it is applied practically, this book may be of interest to you and may even push you into reading more about philosophy, particularly epistemology. It is designed to be easy reading for an educated reader and avoids the confusion that reading philosophy can sometimes bring along with it.
Book Links
Blog
Facebook
Linkedin
On Amazon
More Great Reads: