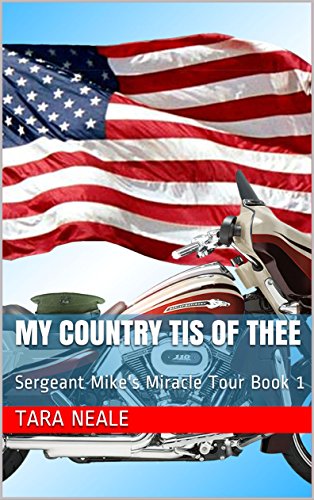 My Country Tis Of Thee : Tara Neale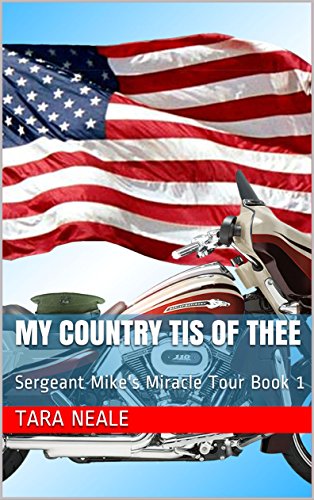 Master Sergeant Michael O'Malley is a man on a mission. After over twenty years in the US Marine Corps and more tours of duty than he wants to remember, his retirement plans are simple: hop on the back of his brand new Harley and tour the country, checking in on the men and women that he served with…and the families of the ones that never made it back.
My Country Tis of Thee is the first novella in the Sergeant Mike series. It is the story of a young Latino, who gave his life for a country that was not even his own.
As with all of the stories in this series, it will touch upon the complex issues of how our country treats tens of thousands of soldiers and their families who defend their adopted country so valiantly.
It also includes a motley band of Vietnam and Korean veterans, who honor their comrades and country by attending all the military funerals in the area.
Book Links
Website
Twitter
Goodreads
Bookbub
Amazon Author Page
On Amazon
More Great Reads: