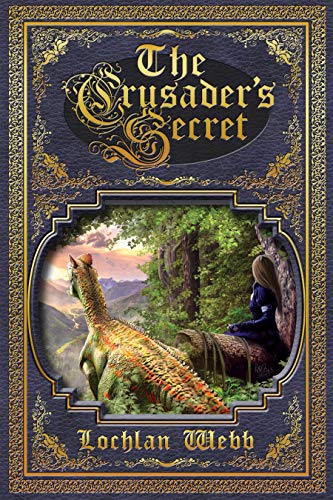 The Crusader's Secret : Lochlan Webb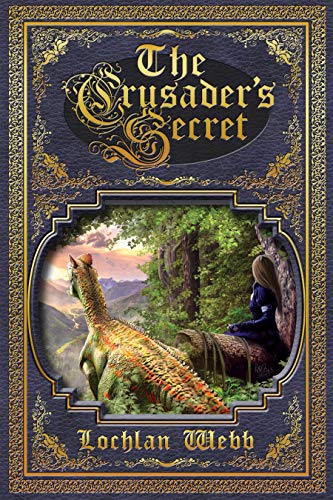 The First Crusade has long been a mystery to the followers of the Church of the Shepherd. None know who they fought, or why, and the centuries have long buried any real evidence. Until now.
Selene Blackburn has a journal. The ravings of a long-dead knight, hinting at a dark secret. Forsaking her life as a noble lady, she leaves her home of Brookton, determined to find the truth. The crusader's path is a dark one, however.
Other forces seek the truth of the First Crusade. From the fabled city of Portcullis to the calm riverbanks of Brookton they prowl, madmen, thieves and murderers.
Following in the crusader's own footsteps, Selene will soon learn just how dark the world is outside her father's lands.
A Storm on the Delta by Lochlan Webb is also on Whizbuzz Books.
Book Links
Website
Goodreads
On Amazon Australia
On Amazon
More Great Reads: