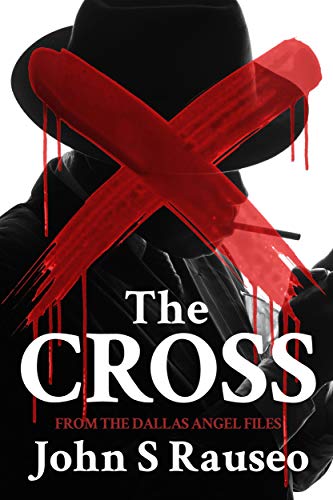 The Cross : John S Rauseo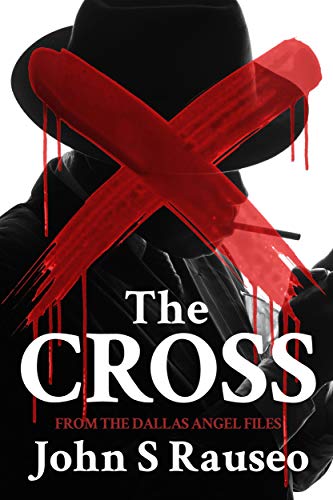 1948: Jack Dallas, PI from San Francisco is called out to Kings Cross, Sydney Australia to investigate the death of a couple.
As Jack probes the case he links a mysterious criminal kingpin called the Boss of the Cross to the crime.
Will Jack survive a confrontation with the Boss of the Cross? And will their deadly clash change the city forever?
More Great Reads: