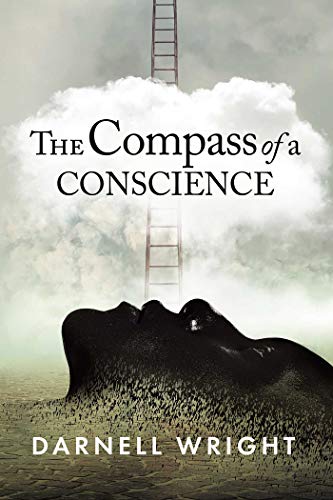 The Compass of a Conscience : Darnell D Wright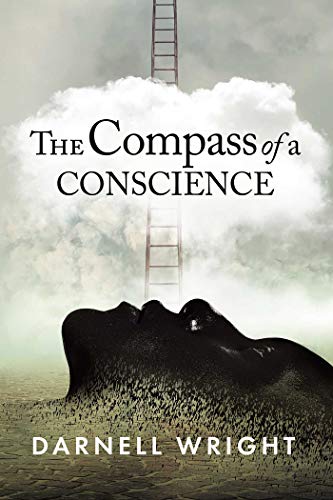 Have you ever heard the expression, "Let your conscious be your guide?"
Donnell White is a man determined to ease the guilt of his conscience by volunteering as a mentor at a detention center full of high risk teens. The message he conveys to them is that the stumbling blocks in their lives can be used as stepping stones to turn things around.
Donnell thought he'd seen and heard it all, but one teen named Brandon Bright showed him otherwise. Turns out, Brandon is a roller coaster ride that Donnell forgot to fasten his seatbelt on.
In the process of trying to help Brandon turn his life around, Donnell's life is changed in ways he couldn't have imagine.
In a classic case of the teacher becoming the student, this book brings to life the age old saying, you're never too old to learn.
Book Links
Facebook
Twitter
Linkedin
Amazon Author Page
On Amazon
More Great Reads: