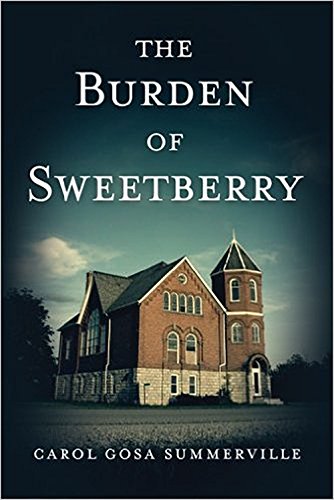 The Burden of Sweetberry : Carol Gosa-Summerville
The Burden of Sweetberry
The enigmatic Candida "Sweetberry" Armstrong pits good against evil in her adulterous relationship with Deacon Josiah Hess.
For twenty years, Sweetberry has been the deacon's mistress. Out of respect for him, the community has turned a blind eye. But the relationship is threatened when Luther McGill, a wealthy player comes to town.
Sweetberry is intrigued and abruptly abandons the deacon for him. Deacon Hess, however, doesn't bow out gracefully, and after several confrontations, murders Luther McGill on the church ground.
This story is set in an Alabama town in the 1960s and highlights features of the African-American culture common for that time, including style of speaking, humor, worship and songs of praise.
Book Links
Facebook
Twitter
HBCU CONNECT
Amazon Author Page
On Amazon
More Great Reads: