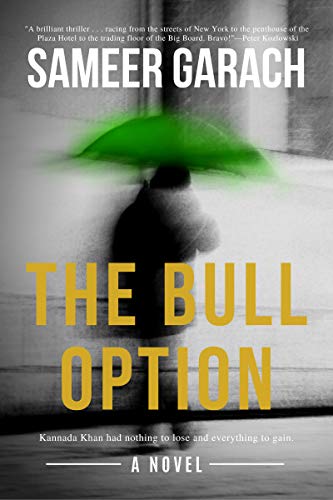 The Bull Option : Sameer Garach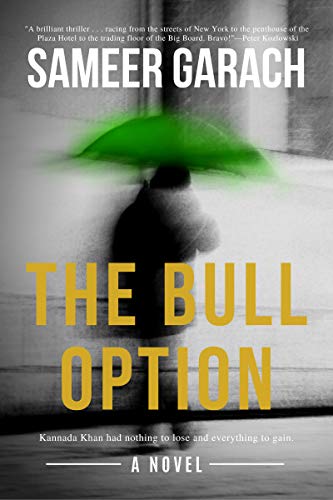 When Kannada Khan, an investment banker turned homeless man, saves the life of Robert Prosperi, a struggling hedgie, he is repaid with a unique yet risky job offer that could change his fortune forever.
With plans for a theft on Wall Street, Robert aims to undermine his rival, the head of the New York Stock Exchange, and Kannada seeks to return to a life of normalcy. They recruit a motley crew from Main Street—a bartender, a stockbroker, an attorney, a computer hacker, a pilot, a boxer, a confidence man, and an upscale luxury companion—to carry out their scheme.
Three weeks is all they have to infiltrate the heart of American financial power and steal the proceeds from the biggest Initial Public Offering in recent history. However, money isn't the only motive driving Kannada. Chasing his past flame is his game. Now she's working for and dating the very Wall Street titan they're trying to rob.
Dakota and the American Dream by Sameer Garach is also on Whizbuzz Books.
Book Links
Website
Facebook
Twitter
Pinterest
Goodreads
Amazon Author Page
On Amazon
More Great Reads: