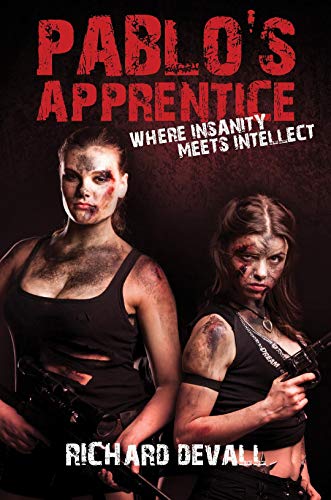 Pablo's Apprentice : Richard DeVall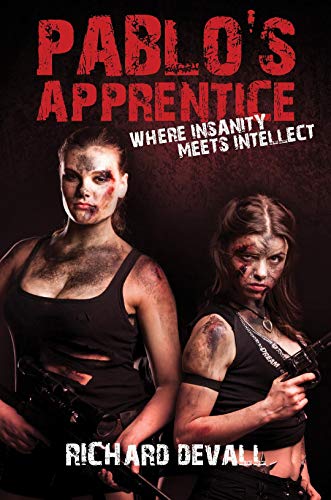 A page turning thriller about a criminal mastermind that ends up seeking revenge on the woman that helps get her partner killed.
Once that happens the story is about the two women and how one escapes to Bhutan to live out her life on the money she's taken from banks.
The other is the story of overcoming guilt and violence and trying to regain a normal life.
In the end, the two confront each other on the banks of the Crocodile River in Bhutan which borders India.
The novel has humor, romance, violence, tragedy, travel and tries to check off as many boxes as it can in the arena of entertainment.
Book Links
Amazon Author Page
On Amazon
More Great Reads: