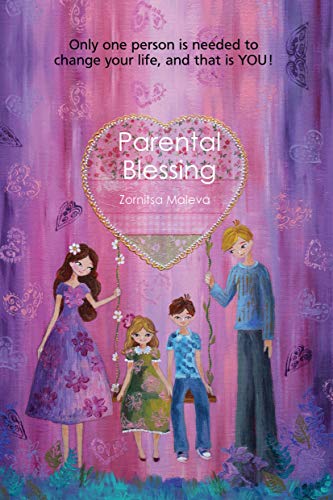 Parental Blessing : Zornitsa Maleva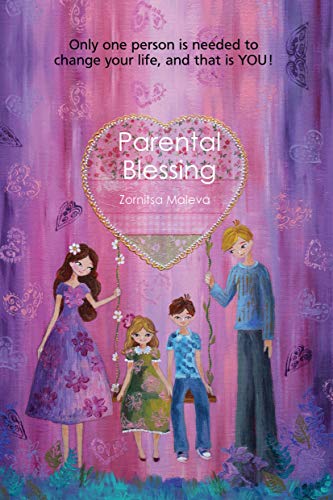 Parental Blessing is a Bible for people who want to discover the harmonious and loving bonds between a man and a woman in relationship or marriage.
This book is dedicated to healing and enhancing relationships through method of family constellations and finding how they can help us to deal with blockages coming from negative family patterns acquired from our ancestors and maintained by us – the answers are found in Zornitsa Maleva's guide to a better life. The author guides you how to live a joyful and a complete life each day by using specific family constellation practices to build a stronger relationship with your family members and to discover the love of your life.
The book reveals ancient Tibetan practices. It introduces the basic Laws of Love. Here you will find the ritual of obtaining the Parental Blessing, by which we connect to our parents and grandparents on a spiritual level through our hearts and all before us (the ancestors), to unlock the flow of love for us in our family. You will find out why you did not have a partner beside you, and why you did find it difficult to build a relationship. After reading this book you will have the relationship and the relations of your dreams here and now.
The change begins with You TODAY and in this very moment. Only one person is needed to change your life, and that is YOU!
More Great Reads: