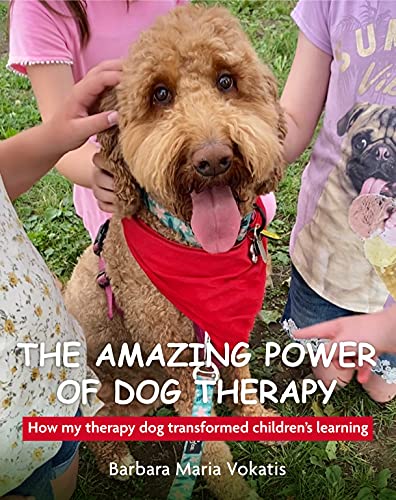 The Amazing Power of Dog Therapy : Barbara Maria Vokatis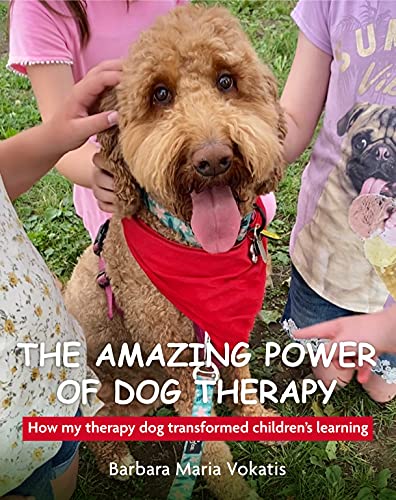 This book will inspire everyone who would love to see friendlier and less stressful learning and working environments. It describes dog therapy visits I made together with my therapy dog in educational settings between 2018 and 2021 and what impact these visits had on children and teachers. I also included teachers' voices.
If you have a dog, this book might inspire you to certify your dog as a therapy dog.
If you would like to become a therapy dog handler, this book will give you an insight into what's involved in such visits.
If you are an educator or principal, this book will encourage you to invite more therapy dogs to your school and classrooms.
If you are a parent or guardian, this book will inspire you to advocate for the presence of therapy dogs in your child's school.
Book Links
Website
Facebook
Twitter
Instagram
Amazon Author Page
On Amazon
More Great Reads: