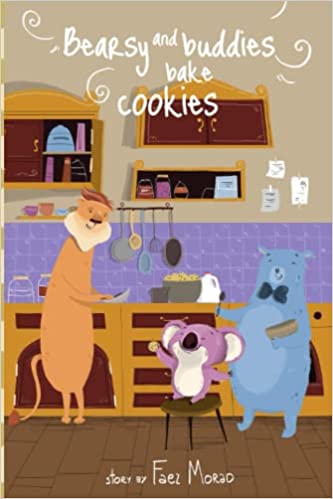 Bearsy and Buddies Bake Cookies : Faez Morad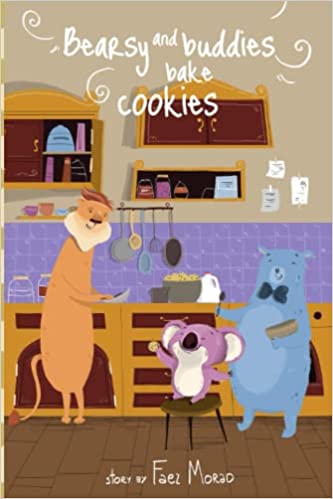 Bearsy is a happy-go-lucky bear who lives in the Beegly forest. He likes hanging out with his best buddies, Sulleo the lion and Koliya the koala. They are always looking to have fun. Sometimes, problems arise while having fun. Bearsy and his buddies know they can tackle any problem together.
In this story, Bearsy and his buddies are craving cookies and decide to bake their own. Sounds like a good plan, right? While baking cookies is straightforward, waiting for them to bake can be challenging for the impatient type. Will a buddy's impatience turn this fun activity into a disaster of Cookiezilla proportions?
Join the buddies in a funny, light-hearted, and thoughtful story of how friends are there to support each other when one of them is having a tough time.
Book Links
Instagram
On Amazon
More Great Reads: