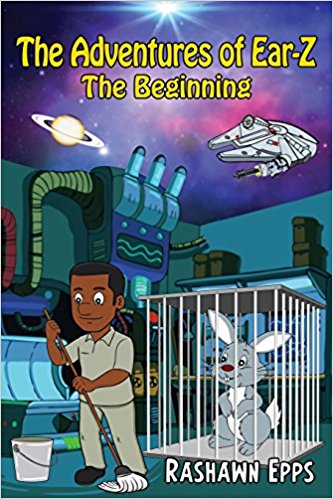 The Adventures of Ear-Z : Rashawn Eps
The Adventures of Ear-Z: The beginning
What started out as a normal day for Ear-Z and his friends turns into a day of unexpected adventure, confusion and chaos.
While hanging with his friends (new and old),family and intergalactic creatures at Green Pond, they get captured by humans.
Ear-Z wont stop until all his friends are safe from harm.
Book Links
Barnes and Noble
Smashwords
On Amazon
More Great Reads: