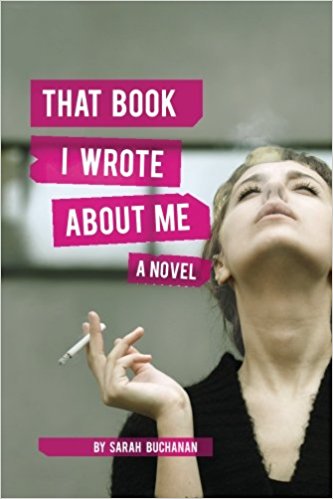 That Book I Wrote About Me: A Novel : Sarah Buchanan
That Book I Wrote About Me: A Novel
After three ex-husbands, two successful novels, and one disastrous book she'd rather forget ever having written, Fiona Fields has hit a wall. Days once filled with critics gushing over her latest masterpiece have given way to endless hours spent lying on her living room floor in Lakeview Valley, the tiny North Carolina mountain town of her youth, and staring at her ceiling.
But after Fiona's agent calls with an opportunity intended to drag her back into the land of the living, Fiona finds herself inspired by her ex-step-daughter, Karen, and she's soon off and running with a brand new idea for a book and a brand new lease on life (sort of).
What Fiona doesn't anticipate is long-buried family secrets revealing themselves and threatening to upend her newfound momentum. As she struggles to make sense of revelations about the life she thought she knew, Fiona will find that the past often shows up in the present in very unexpected ways, and that, try as she might, she's not exempt from the 215-year-old Lakeview tradition of long-forgotten secrets coming to light in spectacular fashion.
More Great Reads: