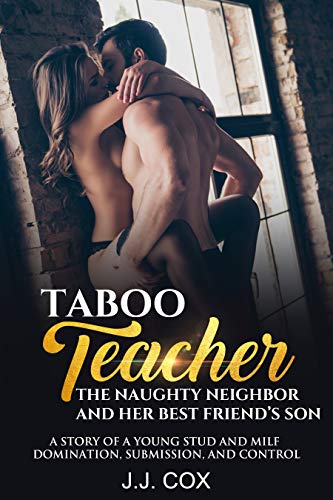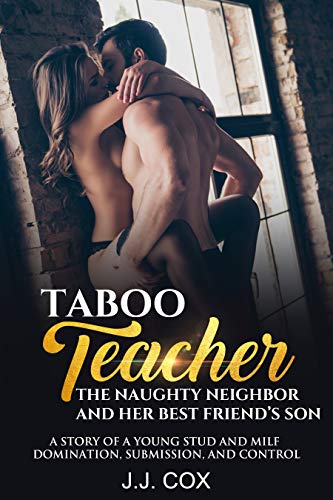 She's his mother's best friend and a gorgeous controlling MILF, and he's the perfect young stud to enroll in her carnal teachings of sexual domination and control…
Adam's a hot and thoughtful young twenty-year-old, home from college for the summer. Diana is his mother's best friend and long-time neighbor. She's a confident, controlling, smoking hot MILF that is looking for men and women to feed her insatiable desire to be both the dominator and the submissive, all on her terms.
Adam's had eyes for her as long as he can remember, and when Diana sees he's returned home for the summer, she knows he's a perfect candidate for her primal teachings. She's used to older men, but they never satisfy her, so she sets her intentions on teaching Adam everything he needs to know to please her fully and completely.
Can she mould young Adam to be the plaything she needs and to abide by her strict rules, and to satiate her every-expanding sexual appetite?
Can she keep him in check when she needs to punish him?
How far will Adam allow himself to descend into Diana's sexually charged world, knowing his mother could catch them at any time?
Taboo Teacher is a planned series that follows Adam and his descent into Diana's off-limits and taboo world of sexual control and gratification! It's a hot, explicit and raunchy read featuring a strong female lead and contains themes of female dominance and submission, BDSM as well as MF, MFF and more! Adult Content 18+.
Book Links
Facebook
Amazon Author Page
On Amazon
More Great Reads: