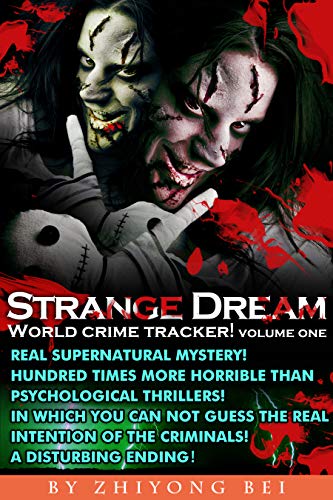 Strange Dream : Zhiyong Bei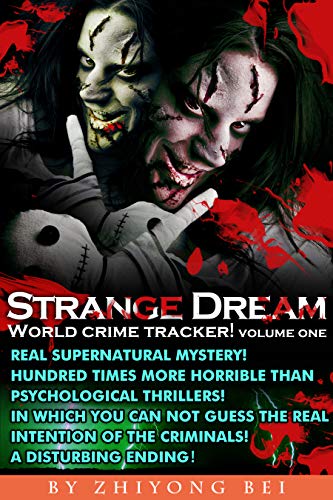 Maybe you like to read Harry Potter novels, or maybe you like to watch a chilling psychological thriller, a psychological suspense story, watch a serial killer murder, watch an international spy assassination, and wonder what the big plot is! Unfortunately, these are fictional!
Have you ever seen a real international crime mystery? Ever had a bone-chilling experience? The most horrible supernatural crimes keep you from falling asleep! What criminals want, you can not guess, even when you are given a hundred times to correct the wrong!
Take a deep breath and close your eyes! Think carefully for a moment! Still, dare to read this book?
No reading for people under 18!
Book Links
Amazon Author Page
On Amazon
More Great Reads: