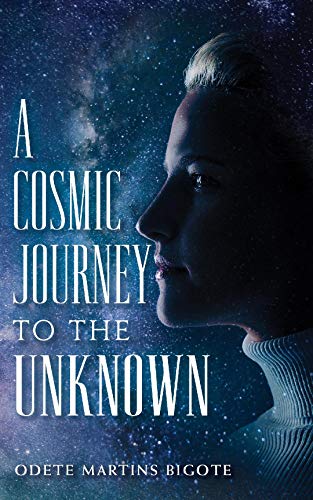 A Cosmic Journey to The Unknown : Odete Martins Bigote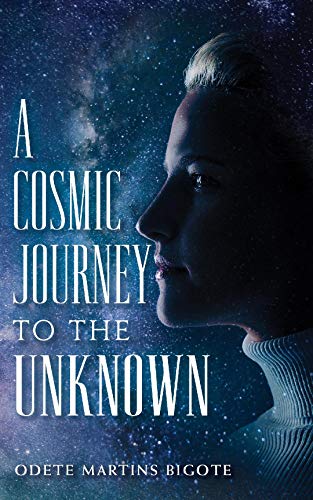 Humanity's only problem is the thought of separation: it keeps us spinning in a whirlpool of fear. For this reason, we need to handle fear without fear. Then we start to live a more harmonious life.
A Cosmic Journey to The Unknown raises the question of why would a Christian write a philosophical book inspired by well-known Celestial Beings and a benevolent Allah.
This book helps humanity to come out of the box we placed ourselves in and opens up to new horizons. The reader will succeed if certain words and even the idea of philosophy does not scare her/him.
Ultimately, we are all philosophers: we love to acquire knowledge. We love to inquire why we are on earth, what is the meaning of life and where we are going, among other intriguing questions.
The fearless reader, will find answers to many aspects of life on earth and beyond, some of which have been known for thousands of years and subsequently lost in the whirlpool of fear.
Do not be intimidated. Read A Cosmic Journey to The Unknown and discover the unlimited potential within you.
Book Links
Website
Facebook
YouTube
Amazon Author Page
On Amazon
More Great Reads: