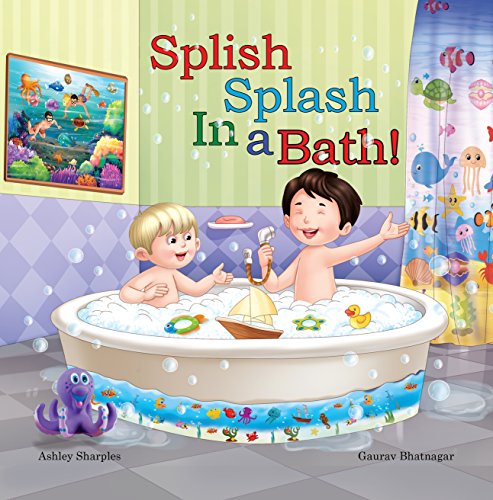 Splish Splash in a Bath : Ashley Sharples
Splish Splash in a Bath!
Come join Eric and Pete as they discover the wonders of the deep blue sea. It's one big adventure searching for pirates and discovering treasure, to swimming with whales and telling their tales.
"Splish splash in a Bath" is a fun and imaginative book for all young readers to enjoy. It's also packed full of rhythm and rhyme to engage its budding audience.
Bath time is fun time, so you don't want to miss it! "With a splish and a splash and a spray and a spritz…"
Book Links
Waterstones
On Amazon UK
On Amazon
More Great Reads: