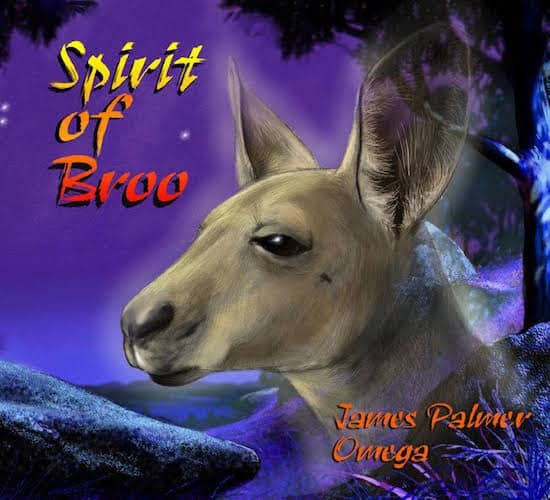 Spirit of Broo: A Book to Sing About : James Palmer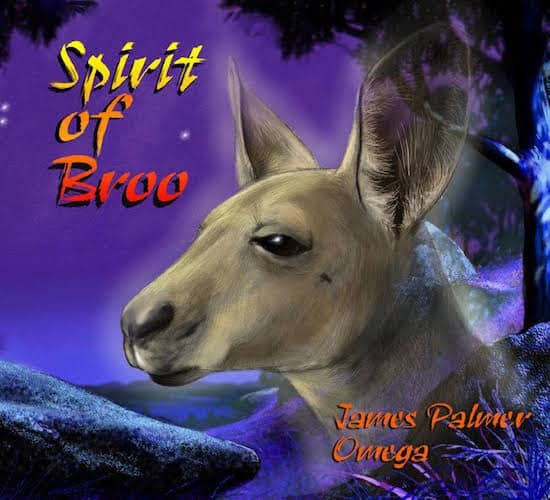 Motivated by greed, Sydney Downe wants to bulldoze a beautiful piece of Australian bushland and turn it into a housing development.
Sensing disaster, the bush dwellers fight to save their home.
Using all their powers and invoking the Dreaming Spirit, Broo leads her fellow creatures and Sydney Downe to a greater understanding.
Spirit of Broo (pronounced 'brew') tells a poignant story of the consequences of destruction of habitat on the animals that live there. It's filled with light-hearted humour and songs, but is no Disney Story.
This beautifully illustrated 32-page family storybook includes an eight-track CD of original songs whose lyrics are part of the storyline. This is of course for the hard copy book
The songs are embedded in the e-book and will play when the 'play' icon is clicked.
Originally written by James as a musical for children and performed to thousands of children in Perth, Western Australia, the adaptation to a hard copy book or e-book works well.
The illustrator Owen Bell, a.k.a 'Omega', has captured the beauty of the Australian bush and animals in this publication. Owen's previous works include the original Thomas the Tank Engine illustrations, many children's books and of course his stunning painted images of wildlife worldwide.
More Great Reads: