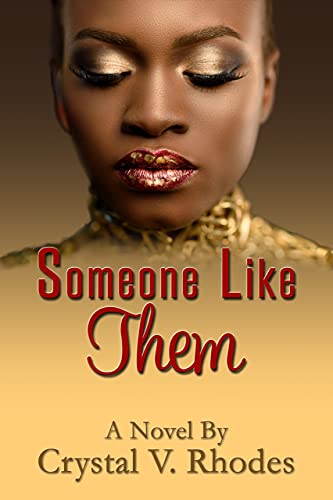 Someone Like Them : Crystal V. Rhodes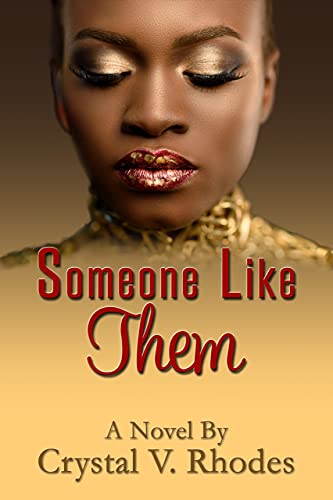 Lady C is a superstar! On her way to becoming an entertainment legend, the Grammy-winning diva is the toast of Broadway, and will soon grace the silver screen.
In the real world, Lady C is Wanda Carson, a single, middle-aged mother of three, and the legal guardian of her two teenage grandchildren by her wayward daughter. Poverty-stricken most of her life and a survivor of physical abuse in past relationships, Wanda has overcome many obstacles. But, wealth and fame don't guarantee that her problems are over. Not only is she estranged from her daughter, but Wanda's life is threatened by a very dangerous man.
Wanda goes into hiding, where the last thing she expects is to meet a man, especially one like Donald Chapman. He is kind, thoughtful and intelligent, totally different from the men she has known. The relationship she forms with Donald changes her perspective on life. Yet, unexpectedly, another man also enters Wanda's life, and he has a plan that could turn her star-studded world upside down.
Book Links
Website
Amazon Author Page
On Amazon
More Great Reads: