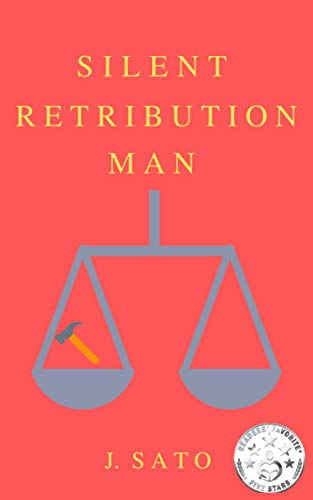 Silent Retribution Man : J. Sato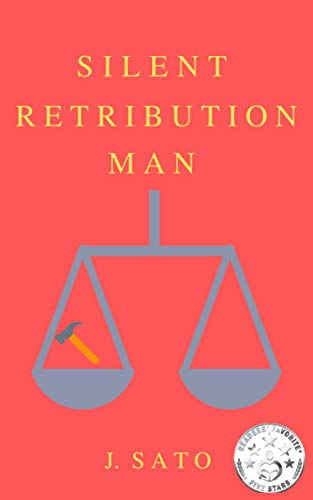 "Instead of due process, I give the process that is due."
Lionel Seaver has had it with the indecent, arrogant, rude, mean-spirited and for lack of more negative adjectives, pricks in today's society. It's about time these people get what's coming to them.
And its not just about people who break the law either. It is not always against the law to be a prick, on the contrary, it is often rewarded. The jerks, bullies and greedy don't go to jail. They use their power and possession to abuse people. Decency and kindness are often viewed as a sign of weakness, a trait that can be taken advantage of.
Where conscience and law fail to direct people to do the "right" thing, Seaver decides to step in and secretly and violently set them on a different course.
Seaver lost his family, job and identity in society. He embarks on a course to nevertheless create what he deems is a positive existence for himself as Silent Retribution Man. He accomplishes this by systematically stalking and beating people up who do anything from being rude to waiters, to scamming people out of money, to sexually harassing subordinates, to molesting children. Nothing too big or small, whoever has it coming is going to get it.
Lester Burnham in American Beauty was "an ordinary guy with nothing to lose", Tyler Durden in Fight Club, once he lost "everything was free to do anything".  Seaver is all of the above, and wants to become the guy in the conclusion of the news story that beat the jerk up because he had it coming. The journey is long and Seaver is forced to confront his own conscience, sanity, and ultimately his mortality.
Book Links
Goodreads
Readers' Favorite
Amazon Author Page
On Amazon
More Great Reads: