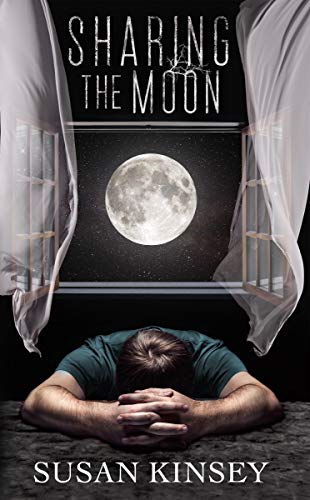 Sharing the Moon : Susan Kinsey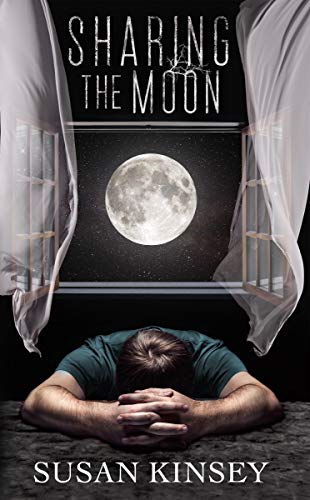 What happened eight years ago on that fatal night was to be buried, along with Greg and never to be spoken of again. But when seven-year-old Charlotte relays a message from beyond the grave, her father, Derek, is shaken. Struggling to keep that night hidden, Derek panics when loose ends return, along with an inquiring detective in search of the truth.
As the past unfolds, a small town in Maine is terrorized by a string of murders, leaving victims coated in a vile substance. While the authorities close in, Derek has no choice but to listen to Charlotte's messages from beyond, avert a vengeful soul and keep the truth about what happened that night buried for good.
Book Links
Website
Facebook
Amazon Author Page
On Amazon
More Great Reads: