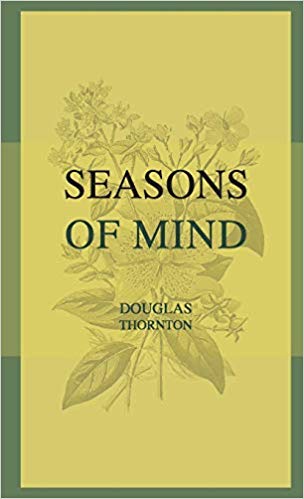 Seasons Of Mind : Douglas Thornton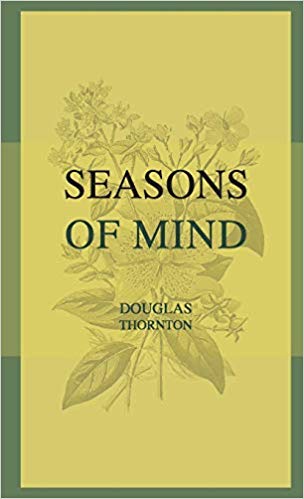 This is the work of someone who has tried to gain insight into the growth of his mind by observance of the things that affect it. Therefore, it is neither free of fault, nor oblivious to what it has tried to accomplish, that of setting forth an interpretation of the poetic spirit.
These texts were composed during the years 2011-2012 in the silent hours at a desk, or in some instances, in the middle of a field, separate from one another, but all bearing towards that same idea of understanding.
This is perhaps why the book will be uninteresting to most, but to those of a reflective nature might such a perusal bring an unexpected vision, or fraternal sentiment, to their off-handed hours, that the reader is not asked to start from the beginning and read to the end, but rather to open the book patiently and find their own way amongst it.
Book Links
Website
Facebook
Buy from the author
Amazon Author Page
On Amazon
More Great Reads: