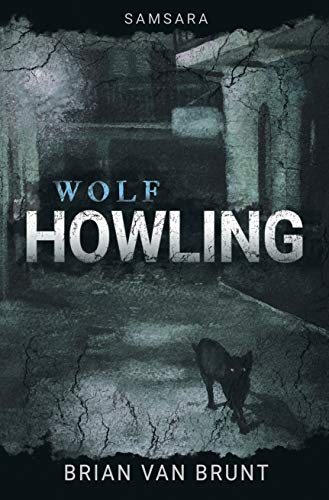 Samsara: Wolf Howling : Brian Van Brunt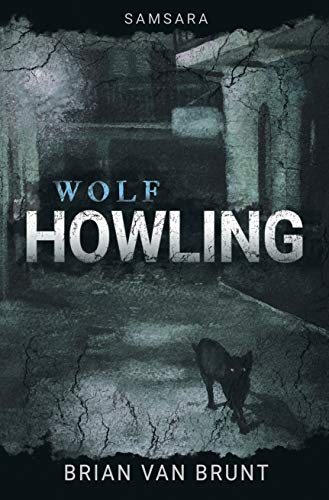 A winding tale set in the heart of the French Quarter in New Orleans, Wolf Howling is the first of five books in the series Samsara. There is a puzzle to discover; a path among the brick alleyways and uneven streets.
Gather around, you travelers and malcontents. Come and sit a spell here with the gamblers, musicians and thieves. Yes, yes … right here. They wait for you, your brothers and sisters; the ghosts of merchants, of voodoo priestesses and jazz prophets; of poets, seekers, and the Bacchanalian. They gather in the cellar; our fresh, ripe bones thrown into the Caveaux to mix with the dry chalk of our ancestors.
She is a siren, you see that, don't you? This city. This New Orleans. Full of dichotomies and mysteries; brimming with character and characters. She offers a respite and reflection, a passion and a decadence. Her dowry is culture and sustenance; pleasure and rapacity.
Can you see him there? Coming from the mist. He waits for her. Waiting for the young woman with her dog. She will lean close and whisper to him and there will be dreams of white rabbits, silver lockets, marauding pirates and hungry sharks. It is about to start! Don't you see? Wait for it now with me. Here it comes …
And it began again.
Book Links
Website (author)
Website (book)
Facebook
Twitter
On Amazon
More Great Reads: