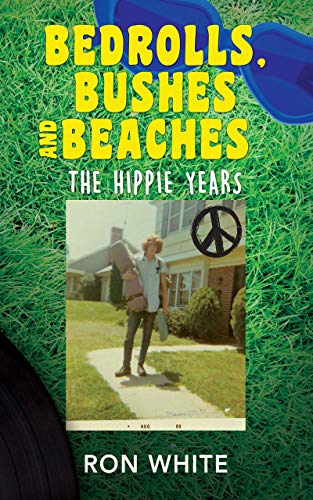 Bedrolls, Bushes and Beaches: The Hippie Years : Ron White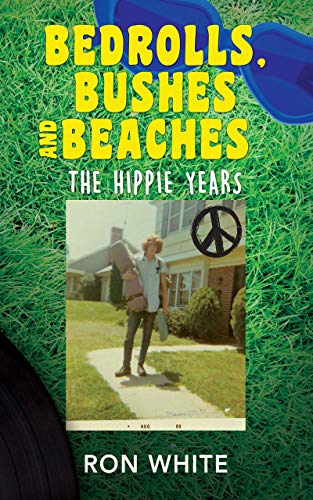 For those who feel like they don't 'fit in', Ron White's memoir proves that salvation can sometimes be found right around the corner by following your own inner muse.
Ron's was to escape the confines of an abusive family situation and a repressive local community by traveling and seeing the world.
Armed with what most would consider woefully inadequate resources and against daunting odds, Ron nevertheless always managed to get where he wanted to go and fulfill his dreams, battling his own inner demons and external foes, obstacles, and seemingly insurmountable challenges along the way.
A delightful autobiography, on par with the best of the genre. For those who want to know what the colorful 1960's was like up close and personal, this is the book to read.
More Great Reads: