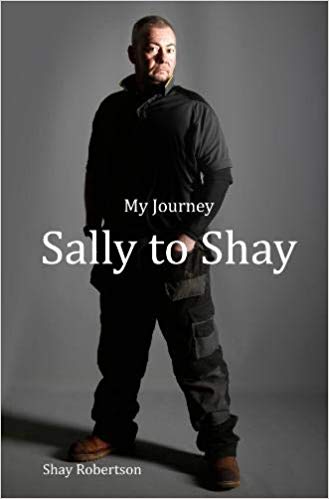 Sally to Shay : Shay Robertson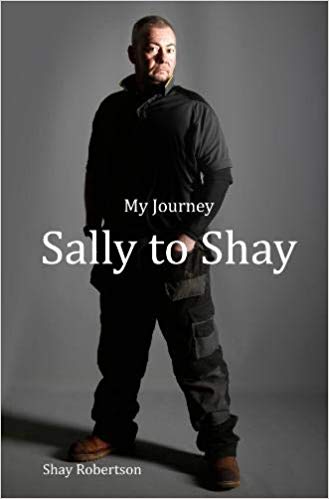 Sally to Shay is a powerful account of one person's struggle to love themselves and find self-worth.
A traumatic early life could have led Sally to believe that happiness is something only experienced by others. But true love and happiness are worth working for. Finding new hope and support, Sally spends months under the surgeon's knife to become his true self.
Sally to Shay is a must-read for individuals and families going through the same turmoil. Medical references and graphic surgical pictures are included for reference and self-help.
This book has been written to assist others on their journey, to help them understand necessary procedures, and for family and friends sharing the transition journey, to give them an insight into what it entails.
Book Links
Website
Facebook
On Amazon UK
On Amazon
More Great Reads: